Your Trusted Source of Supplements Since 1976
For over 40 years, Biotics Research Corporation has revolutionized the nutritional supplement industry by utilizing "The Best of Science and Nature". Combining nature's principles with scientific ingenuity, our products magnify the nutritional benefits to clinicians. Known for top-quality supplements and enhanced product delivery systems, the company drives advancement by focusing on research initiatives, unique product formulations and unprecedented quality control. A family-owned company with a rich history, Biotics Research is most proud of their valued partnerships with healthcare professionals.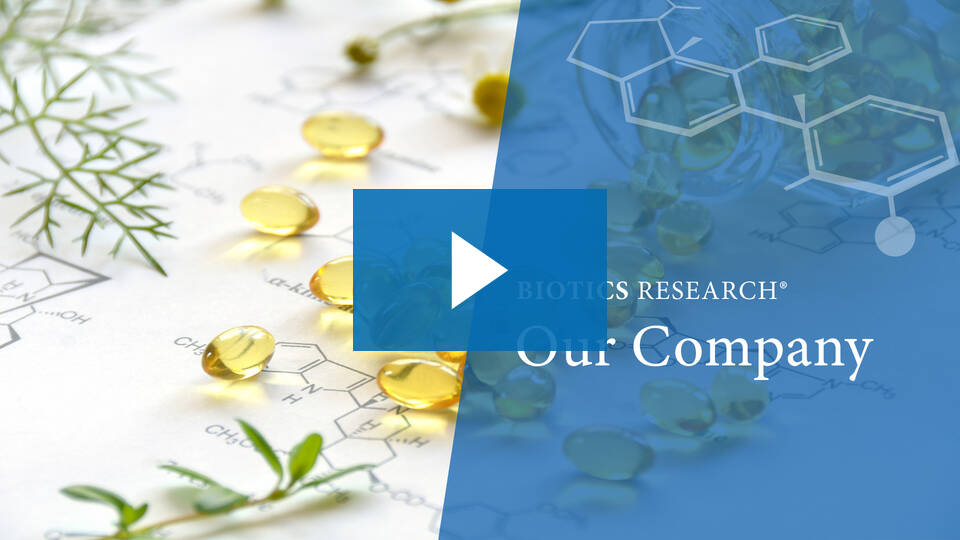 Why Biotics?
Cutting-edge formulations based on the latest science and designed for optimal clinical outcomes, these industry-leading products offer cost-effective solutions to deliver results quickly. 
Nutritional certifications you can trust: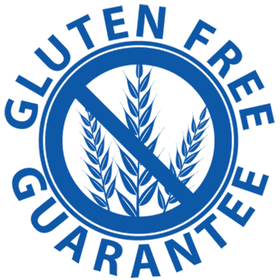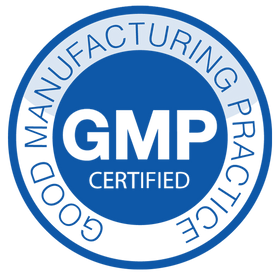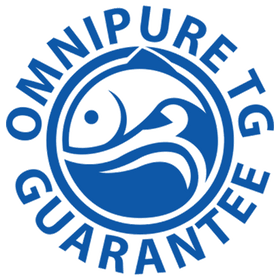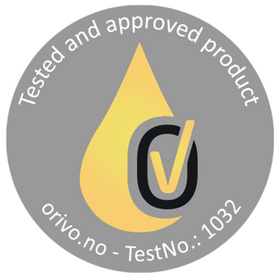 Biotics Research® Products
Biotics Research® catalogue contains over 300 nutritional formulas to meet the whole body needs of your patients.